Publication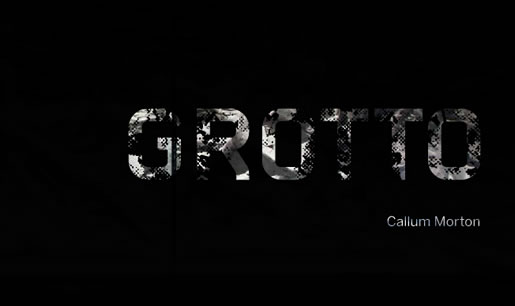 On the occasion of the realisation of Grotto Fundament Foundation published a book with the same title. Besides an introduction by curator Chris Driessen architecture critic Hans Ibelings was commissioned to write an essay, which places Grotto in the context of Modernist architecture and in the tradition of grotto designs.
Next to photographs by Callum Morton art photographer Dirk Pauwels and architecture photographer Roel Baquart were commissioned to document the pavilion.
Grotto has 40 pages, out of which 26 only photographs, mainly spreads. Texts are in Dutch and English. The publication is bound and has a hard-cover.
Grotto can be bought in the better bookstores and via this site.
Grotto
Pubisher: Fundament Foundation
Distributor: Idea Books
ISBN/EAN 978-90-810060-5-7
Internet price: 22,50 € (exclusive of shipping costs)
Retail price: 24,95 €